7.62×39 AR Rifle | 7.62×39 AR Rifles Complete
7.62×39 chambered AR-15 rifles are not a new thing. Colt unsuccessfully marketed a 7.62×39 Sporter in the early 90's.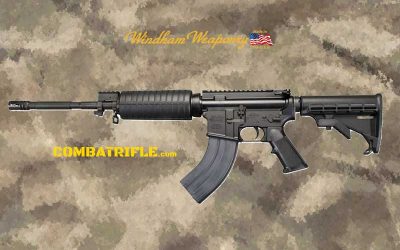 In the 7.62×39 SRC R16M4FTT-762 Windham Weaponry has created one of the most reliable functioning and accurate 7.62×39 AR rifles currently available. WIndham Weaponry has solve the gas port diameter and proper feeding that has plagued many of these rifles.
read more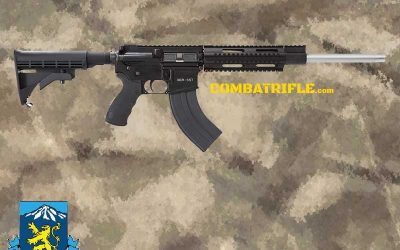 Olympic Arms K30R16 7.62×39 AR-15 K30R16SST AR-15 Carbine – The K30R model 7.62X39mm in an AR-15 platform features 7075-T6 Aluminum upper and lower with a black hard anodized finish, picatinny gas block, 6-position M4-style collapsible stock, 16″ barrel made of 416 stainless steel and a high capacity magazine.
read more