In a world dominated by the AR-15 and AR-10 we strive to be different and focus on other military style weapon platforms.
AR-15 and AR-10 fans fret not! Those platforms are of course included but we also focus on the non standard AR-15's such as the ARAK, Pistol Caliber AR's, .22 AR's and .22 AR conversion kits. Lastly don't let our name  Combat Rifle fool you, we like handguns a lot too.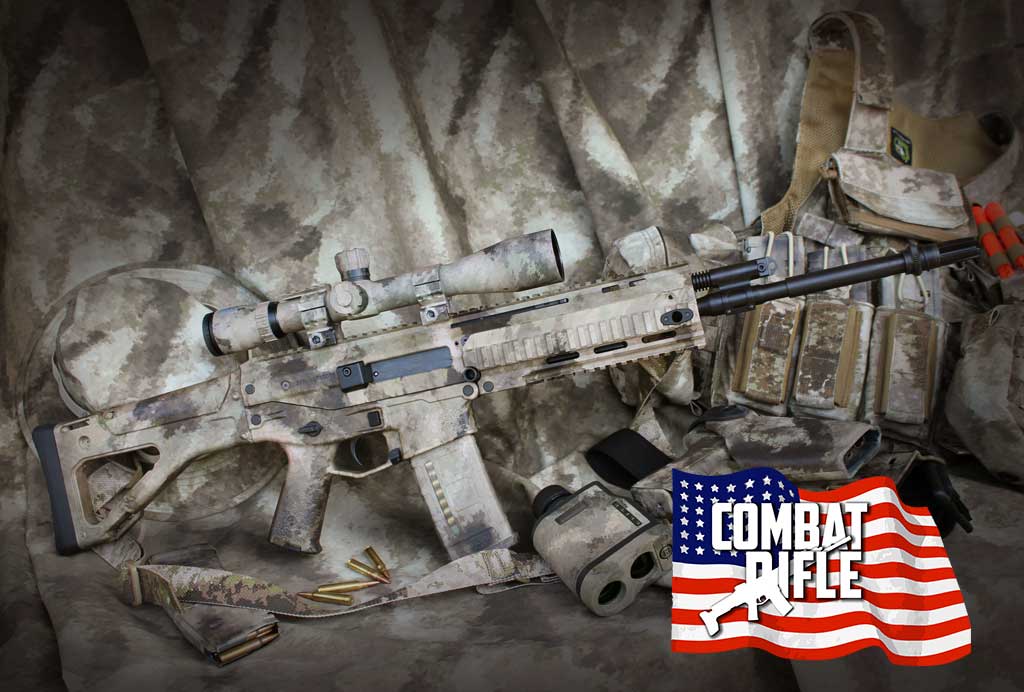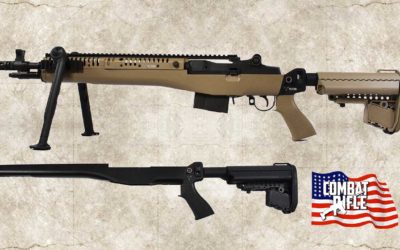 While the original VLTOR M14/M1A Stock System has been the essential upgrade to the Springfield SOCOM platform, VLTOR saw huge areas of improvement. The stock system is now formed with VLTOR's proprietary mold and is manufactured with a proprietary carbon fiber composite. This makes the stock system stronger and lighter than ever before. The stock is adjustable for five lengths of pull and adjusts for elevation. In its lowest position the stock will allow for the use of iron sights or the stock can be raised up to 1.25″ higher for use with mounted optics. This stock system features an improved magwell relief that allows for easier operation of any M14/M1A magazine. The buttstock is slightly wider and longer at the toe than a regular M4 stock with a noticeable negative pitch, making transitions from the ready position feel more natural.
read more