In a world dominated by the AR-15 and AR-10 we strive to be different and focus on other military style weapon platforms.
AR-15 and AR-10 fans fret not! Those platforms are of course included but we also focus on the non standard AR-15's such as the ARAK, Pistol Caliber AR's, .22 AR's and .22 AR conversion kits. Lastly don't let our name  Combat Rifle fool you, we like handguns a lot too.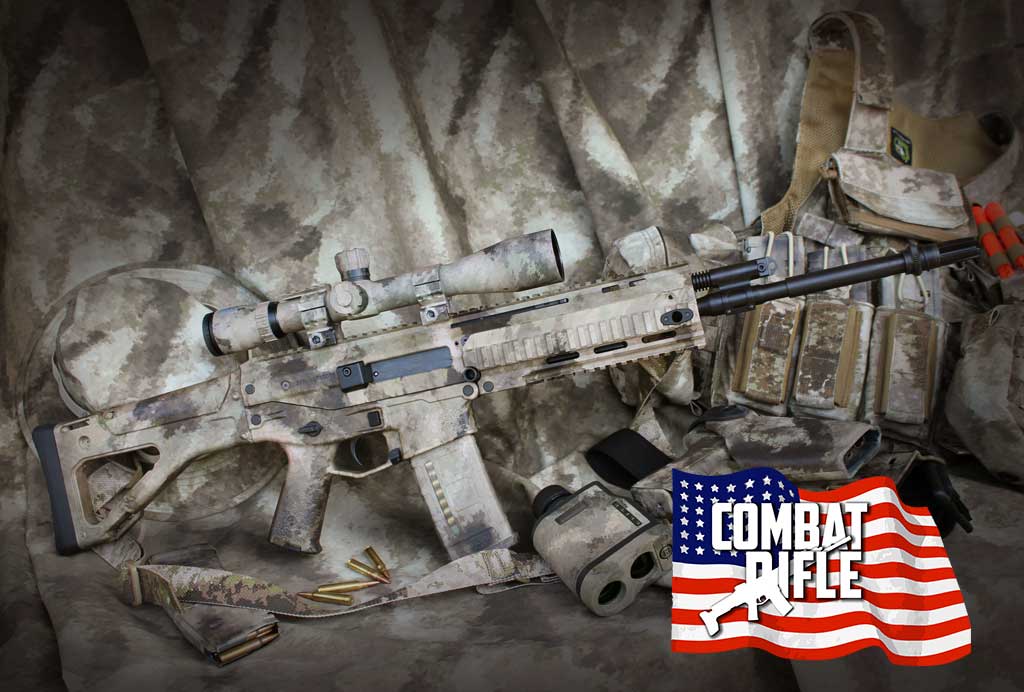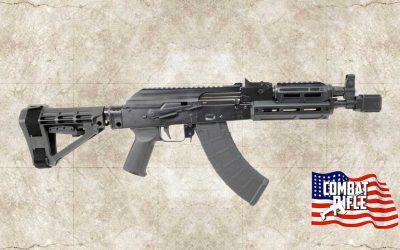 The legendary AK-47 has entered the age of modernization with the Barrage AK-47 7.62x39mm pistol by Lead Star Arms. Lead Star Arms has become a leading manufacturer in precision firearms with its line of custom competition carbines and now they are bringing their knowledge and expertise to the AK-47. The Barrage features a number of improvements over the original AK as well as clones made by other manufacturers..The core of the Barrage AK-47 Pistol is a 4130 Steel Receiver that features a Proprietary Patent Pending Combloc+™ blended Hammer Forged 4340 Aircraft Quality Steel trunnion that is 70% stronger than your typical 4140 trunnions, giving your AK a longer life without failure. The need for side mounting optics has been eliminated with the Barrage's "Return to Zero" Picatinny Pivoting Top Cover that will hold zero after performing maintenance on your AK, which has been an issue that has long plagued AK enthusiasts.
read more