In a world dominated by the AR-15 and AR-10 we strive to be different and focus on other military style weapon platforms.
AR-15 and AR-10 fans fret not! Those platforms are of course included but we also focus on the non standard AR-15's such as the ARAK, Pistol Caliber AR's, .22 AR's and .22 AR conversion kits. Lastly don't let our name  Combat Rifle fool you, we like handguns a lot too.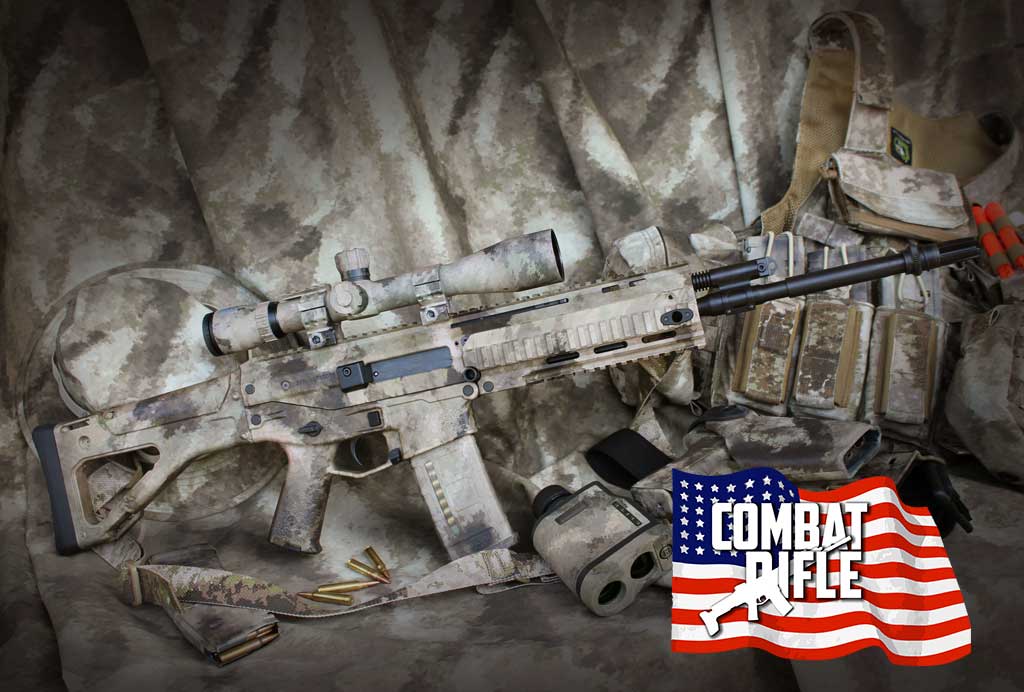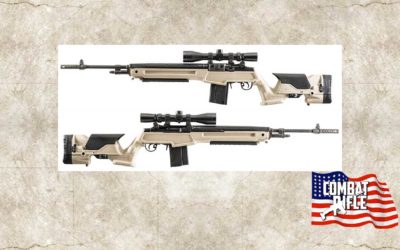 The Archangel© AAM1A Precision Stock for the Springfield Armory© M1A™ and M14 rifles* provides all the advanced features, ergonomics, and snug fit required to make your rifle more accurate and feel great too. The inlet design applies gentle pressure to the barreled action to reduce group size. This next generation stock incorporates click adjustable cheek with a 1.75" travel and length of pull adjustments of 13.50″ to 14.8125″ and a contoured, textured, soft rubber recoil pad.
read more