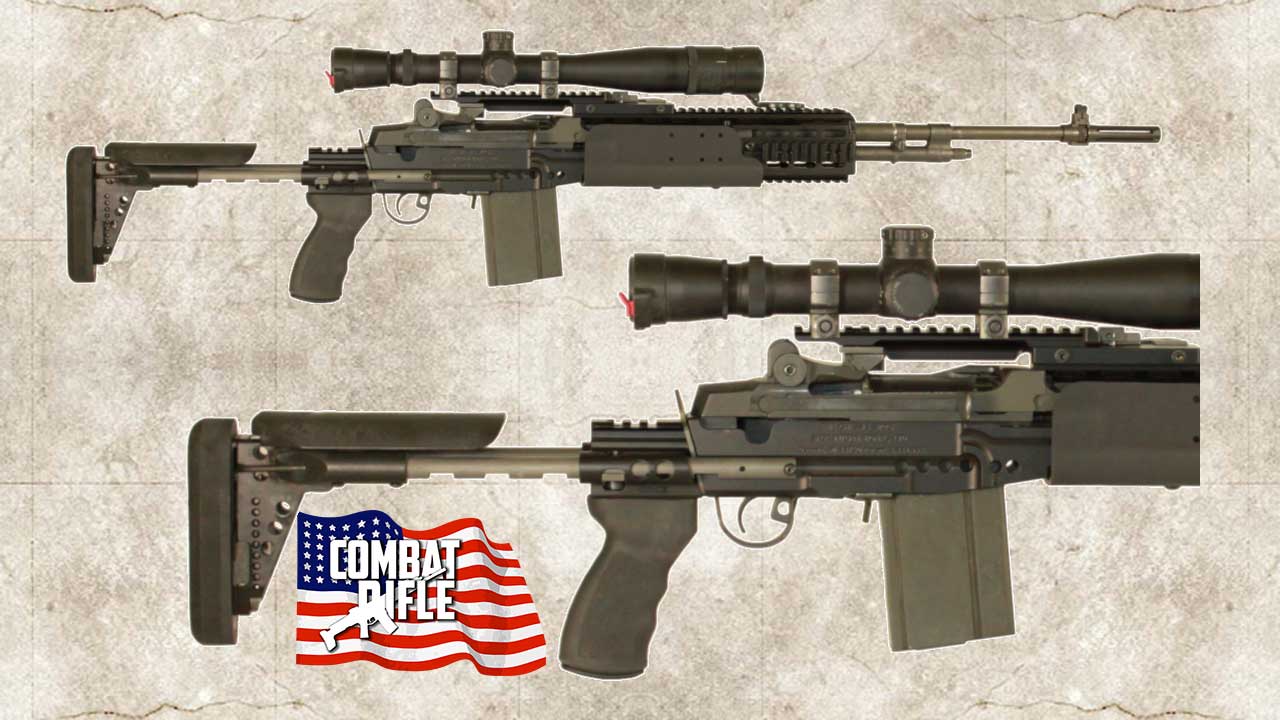 M1A and M14 Stocks and Chassis
There was a day when M1A/M14 stocks came in one material wood. In those days the options were quality and types of wood, today it's a different world. Today's M14, M1A shooters are seeking the modularity of the AR-15. This modularity is coming by way of stocks and chassis that accept AR-15 stocks, pistol grips and rail mounted accessories. On the other end of the spectrum is simple synthetic stocks with various finishes.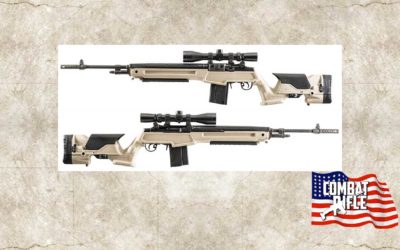 The Archangel© AAM1A Precision Stock for the Springfield Armory© M1A™ and M14 rifles* provides all the advanced features, ergonomics, and snug fit required to make your rifle more accurate and feel great too. The inlet design applies gentle pressure to the barreled action to reduce group size. This next generation stock incorporates click adjustable cheek with a 1.75" travel and length of pull adjustments of 13.50″ to 14.8125″ and a contoured, textured, soft rubber recoil pad.
read more