In a world dominated by the AR-15 and AR-10 we strive to be different and focus on other military style weapon platforms.
AR-15 and AR-10 fans fret not! Those platforms are of course included but we also focus on the non standard AR-15's such as the ARAK, Pistol Caliber AR's, .22 AR's and .22 AR conversion kits. Lastly don't let our name  Combat Rifle fool you, we like handguns a lot too.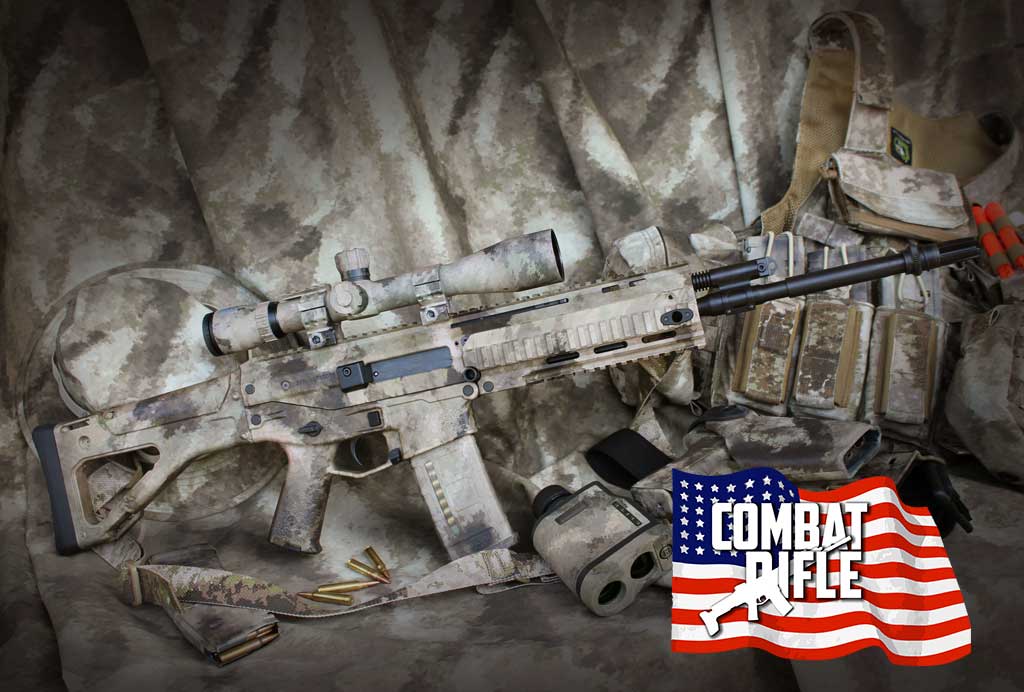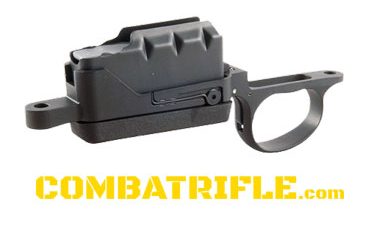 Add all the convenience of drop-free, box magazine to your favorite Remington 700 BDL. Spring-loaded finger latch inside the triggerguard drops the box magazine free, speeds loading and unloading. Made from durable stainless steel and finished with bake-on, matte, black Teflon® coating that's self-lubricating and resists scratches and wear. Updated version have positive locking springs on the bottom of both sides of the floor plate (holds the magazine box securely in place without the rubber o-ring), a polymer boot on bottom of box (easier to remove), and a guide slot and larger rear catch on back of box (ensures proper latch).
read more