In a world dominated by the AR-15 and AR-10 we strive to be different and focus on other military style weapon platforms.
AR-15 and AR-10 fans fret not! Those platforms are of course included but we also focus on the non standard AR-15's such as the ARAK, Pistol Caliber AR's, .22 AR's and .22 AR conversion kits. Lastly don't let our name  Combat Rifle fool you, we like handguns a lot too.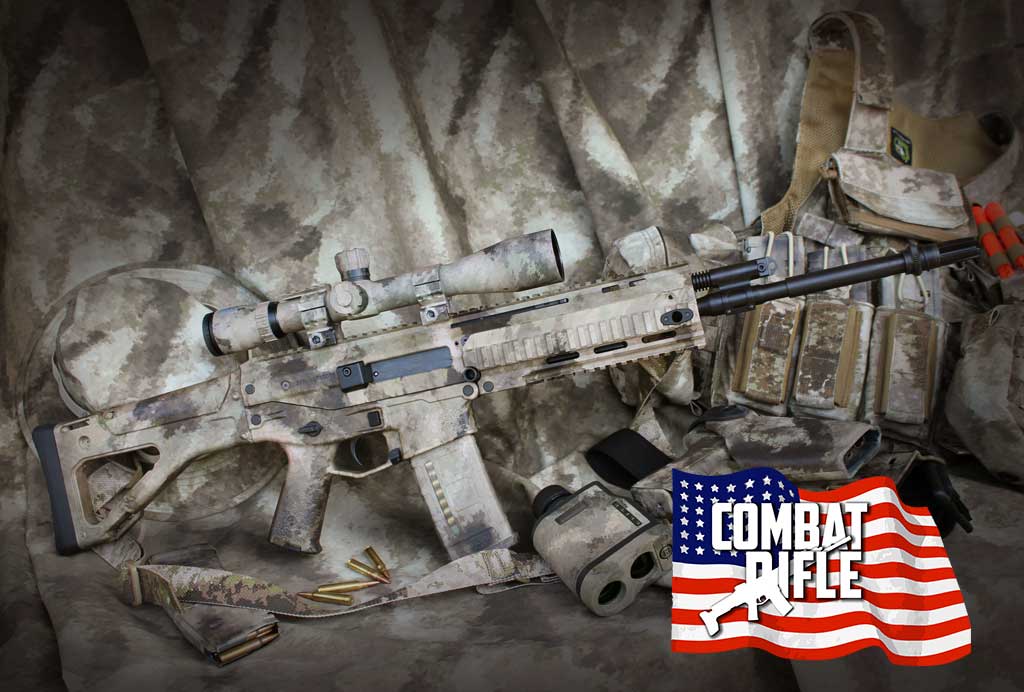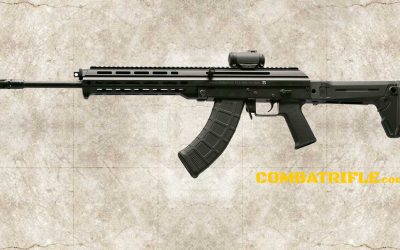 Now for something a little different. The M+M INDUSTRIES M10X 762×39 is an interesting firearm platform with it's roots based in a couple classic firearm designs. It's a hybrid AK47/AKM, Sig Sauer and AR-15. The M+M INDUSTRIES M10X 762×39 features a serialized upper receiver and Monolithic barrel shroud. The world's first International Defense Rifle the M10X. Inspired by the tried-and-true designs of Swiss, Belgian, Russian and American engineers—the M10X is based on the simplicity and durability of the work-horse military rifles of the 20th century. The M10X brings to market an "East meets West" design of parts that gives the user unprecedented interchangeability, modularity, and ease of component replacement to create this 'never seen before' precision rifle.
read more