In a world dominated by the AR-15 and AR-10 we strive to be different and focus on other military style weapon platforms.
AR-15 and AR-10 fans fret not! Those platforms are of course included but we also focus on the non standard AR-15's such as the ARAK, Pistol Caliber AR's, .22 AR's and .22 AR conversion kits. Lastly don't let our name  Combat Rifle fool you, we like handguns a lot too.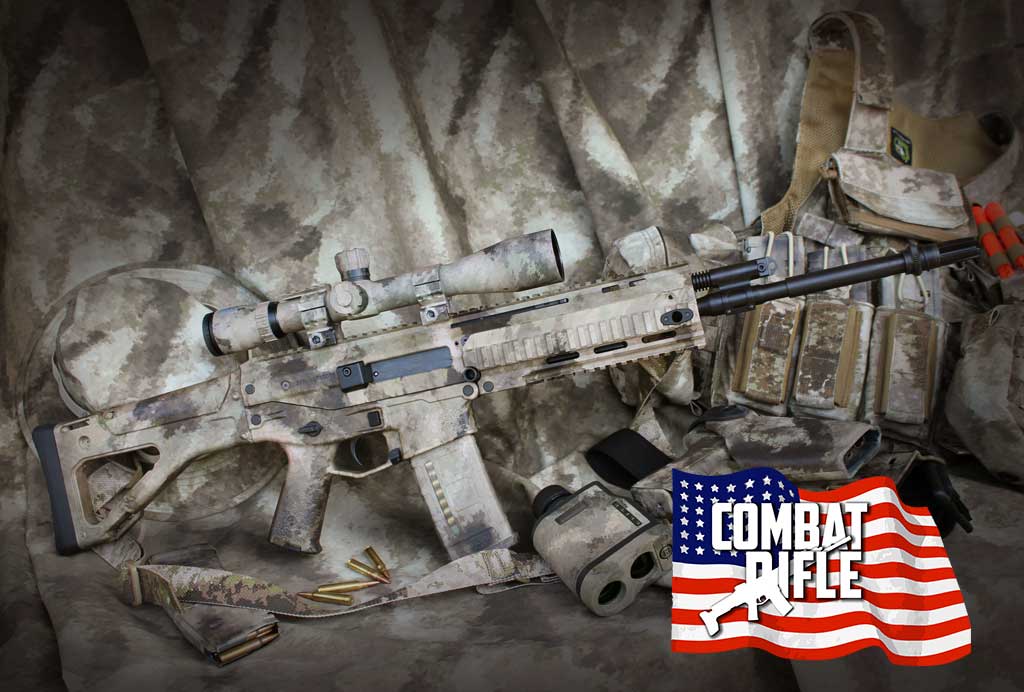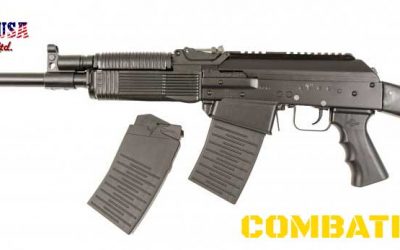 Manufactured in the Molot factory the Russian Molot VEPR 12 is the Mercedes-Benz of Russian Semi-Auto Shotguns. 12 Gauge ak47 Shotgun. The Vepr-12 was conceived for the Russian military and law enforcement market, with civilian applications ranging from hunting to self-defense and competition use. In particular, the shotgun has carved out a niche among IPSC competition shooters, one of the Vepr-12's target audiences. With its fixed open port gas system, the Vepr-12 can effectively cycle a multitude of 12-gauge loads, making it a highly versatile semi-automatic shotgun platform. Much like its cousin the Saiga-12, the Vepr-12 is ideal for clay shooting, with appropriate optics.
read more