In a world dominated by the AR-15 and AR-10 we strive to be different and focus on other military style weapon platforms.
AR-15 and AR-10 fans fret not! Those platforms are of course included but we also focus on the non standard AR-15's such as the ARAK, Pistol Caliber AR's, .22 AR's and .22 AR conversion kits. Lastly don't let our name  Combat Rifle fool you, we like handguns a lot too.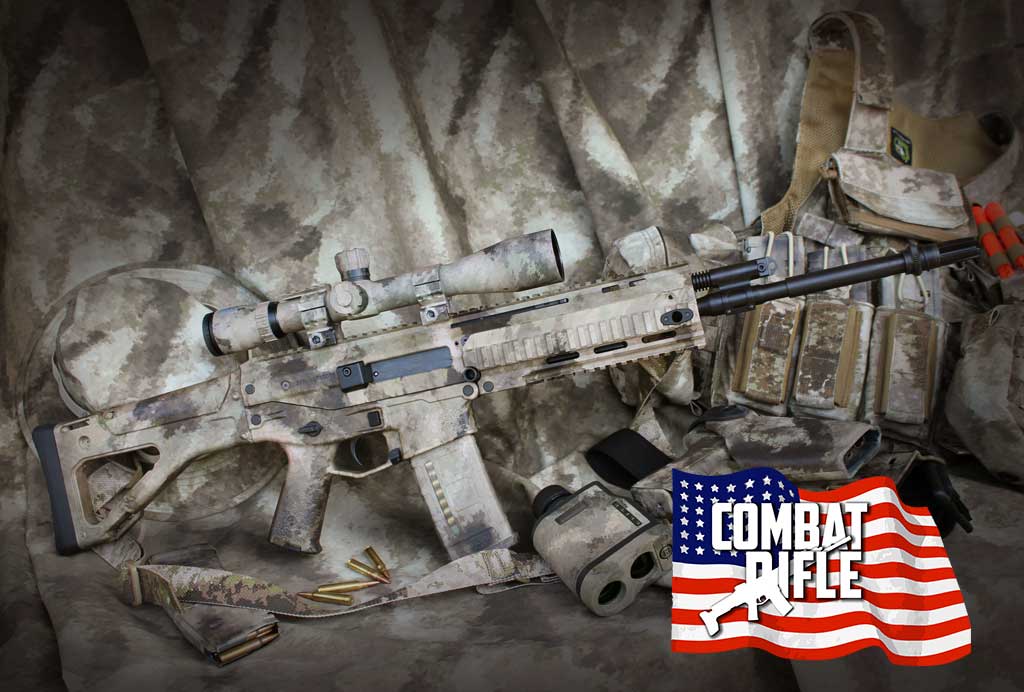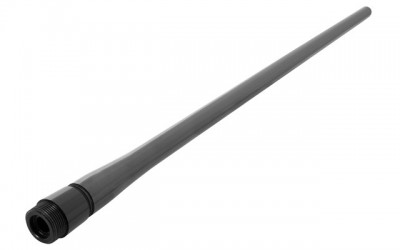 These days Remington does a fine job manufacturing accurate rifles. However there may come a time when the old Remington 700 is not shooting groups as tight as it once did or maybe you just want the best accuracy that can be achieved from your rifle. A replacement barrel is a good investment. Its like getting a new and more accurate gun at half the price. All barrels for a Remington model 700 will be required to be fitted to some degree by a gunsmith. If you choose a barrel such as the Shilen it requires the least amount of work as it is pre threaded with a cut chamber. This means it only needs reamed to the final dimension. Other barrels are purchased as blanks and must be cut to length, threaded and have the chambers cut and reamed for your desired caliber. In many cases the barrel will require some sort of coloring or protective coating as many barrels are sold "in the white". Note: There are no drop in barrels for a Remington 700. All replacement barrels must be fitted and headspaced by a qualified gunsmith Note: Replace your factory Remington 700 Trigger before you consider a new barrel. Visit the Remington 700 Trigger page for further information.
read more