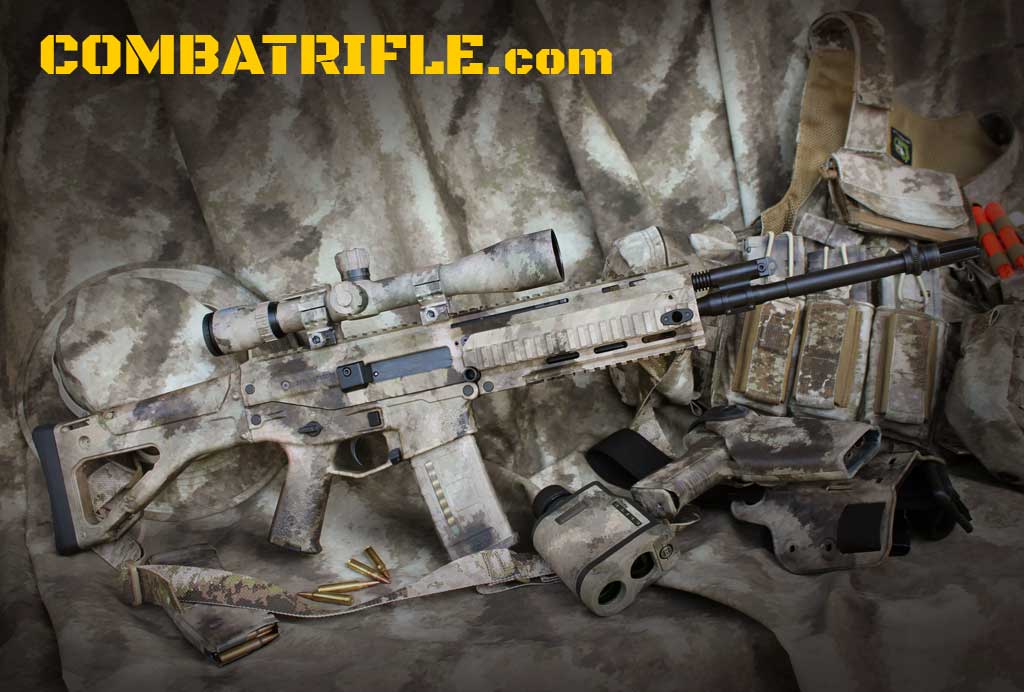 In a world dominated by the AR-15 we try to focus on other weapon platforms such as the Bushmaster/Remington ACR, FN FAL, FN FS2000, AK47, FN SCAR, Remington 700,Robinson XCR to name a few. AR-15 fans fret not! We also focus on the non standard AR-15's such as the ARAK, Pistol Caliber AR's, .22 AR's and .22 AR conversion kits.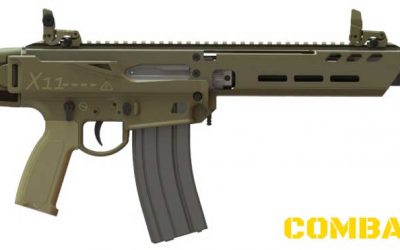 SKELI X11 CARBINE a high-tech, multi-caliber, next-generation sporting carbine designed and crafted in the USA. Engineered with a rugged architecture and revolutionary design, the X11 gives shooters an incredibly reliable platform that will perform with superior accuracy in all conditions while maximizing comfort through a focus on ergonomics and weight reduction.
The SKELI X11 CARBINE is loaded with innovations developed during five-years of design and testing, leading to a patented piston-driven bolt carrier that is the heart of the rifle. The cutting-edge operating group enables the SKELI X11 CARBINE to fully cycle in a more compact space, making the carbine superior to other designs in tight carrying and shooting scenarios.