In a world dominated by the AR-15 and AR-10 we strive to be different and focus on other military style weapon platforms.
AR-15 and AR-10 fans fret not! Those platforms are of course included but we also focus on the non standard AR-15's such as the ARAK, Pistol Caliber AR's, .22 AR's and .22 AR conversion kits. Lastly don't let our name  Combat Rifle fool you, we like handguns a lot too.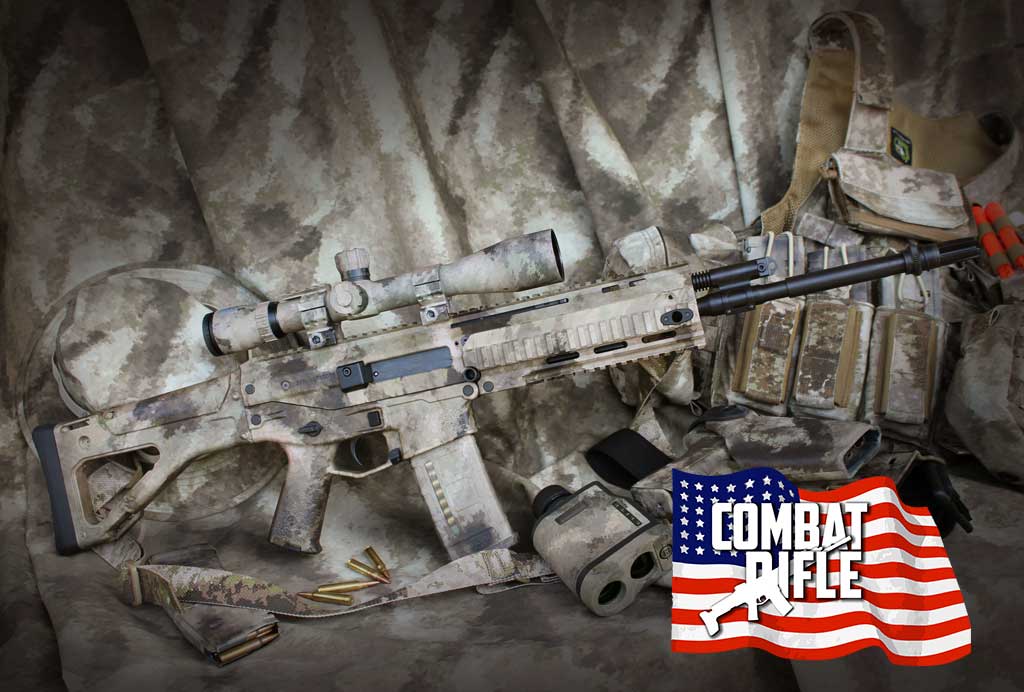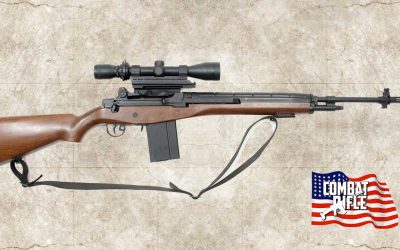 The United States Army wanted an accurate sniper rifle during the Vietnam War. The M14 was selected because of its accuracy, reliability, and the ability for a quick follow up shot. As a result, in 1969, the Rock Island Arsenal converted 1,435 National Match (target grade) M14s by adding a Redfield ART Adjustable Ranging Telescope 3–9× and providing National Match grade ammunition (7.62 Lake City Long Range XM-118). This version, called the XM21, had a specially selected walnut stock and was first fielded in the second half of 1969. An improved version with a fiberglass stock was designated the M21 in 1975. The M21 remained the Army's primary sniper rifle until 1988, when it was replaced by the M24 Sniper Weapon System; some M21s were later re-issued and used in the Iraq War.
The M21 Sniper Weapon System (SWS) is the semi-automatic sniper rifle version of the M14 rifle. It's chambered for the 7.62×51mm NATO cartridge and 7.62×54mmR for Vietnamese and Chinese modified versions, as well the rare .30-06 version.
read more