In a world dominated by the AR-15 and AR-10 we strive to be different and focus on other military style weapon platforms.
AR-15 and AR-10 fans fret not! Those platforms are of course included but we also focus on the non standard AR-15's such as the ARAK, Pistol Caliber AR's, .22 AR's and .22 AR conversion kits. Lastly don't let our name  Combat Rifle fool you, we like handguns a lot too.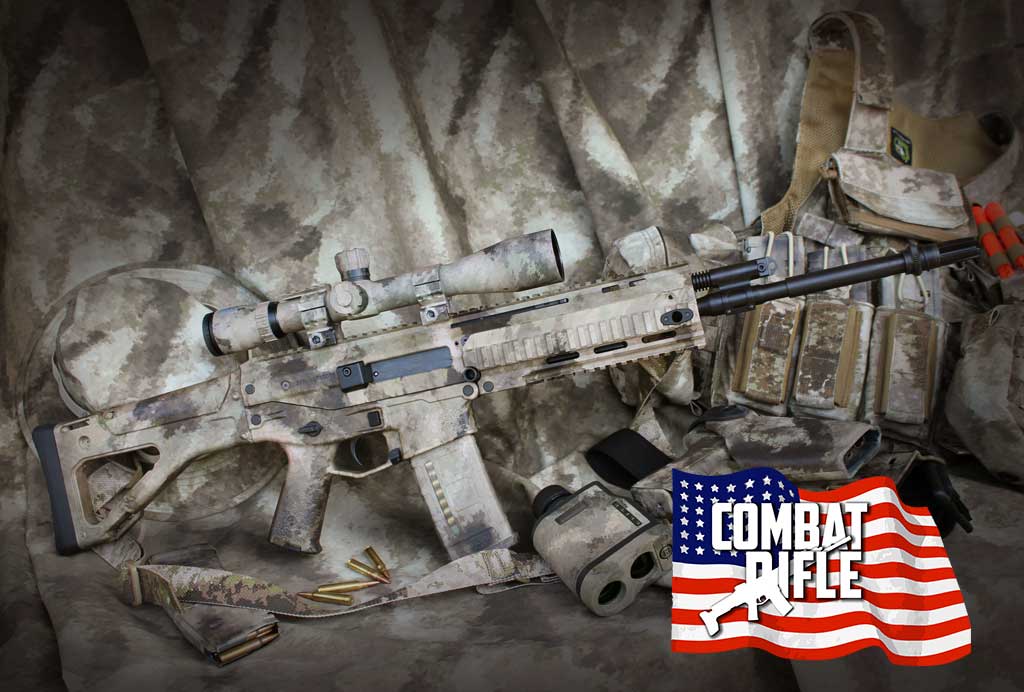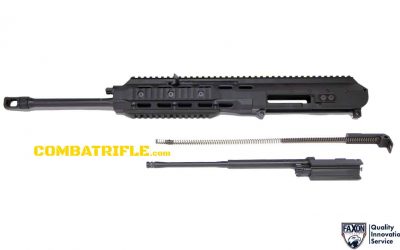 Faxon ARAK-21 7.62×39 Upper Receiver is a gas piston actuated, complete upper receiver assembly designed to seamlessly interface with the standard AR-15 platform. The total extent of the interface is simply the take down pin, and the pivot pin. The new ARAK-21® upper receiver offers you all its features with no change to your current lower receiver and can be installed in less than one minute with no tools.
read more