In a world dominated by the AR-15 and AR-10 we strive to be different and focus on other military style weapon platforms.
AR-15 and AR-10 fans fret not! Those platforms are of course included but we also focus on the non standard AR-15's such as the ARAK, Pistol Caliber AR's, .22 AR's and .22 AR conversion kits. Lastly don't let our name  Combat Rifle fool you, we like handguns a lot too.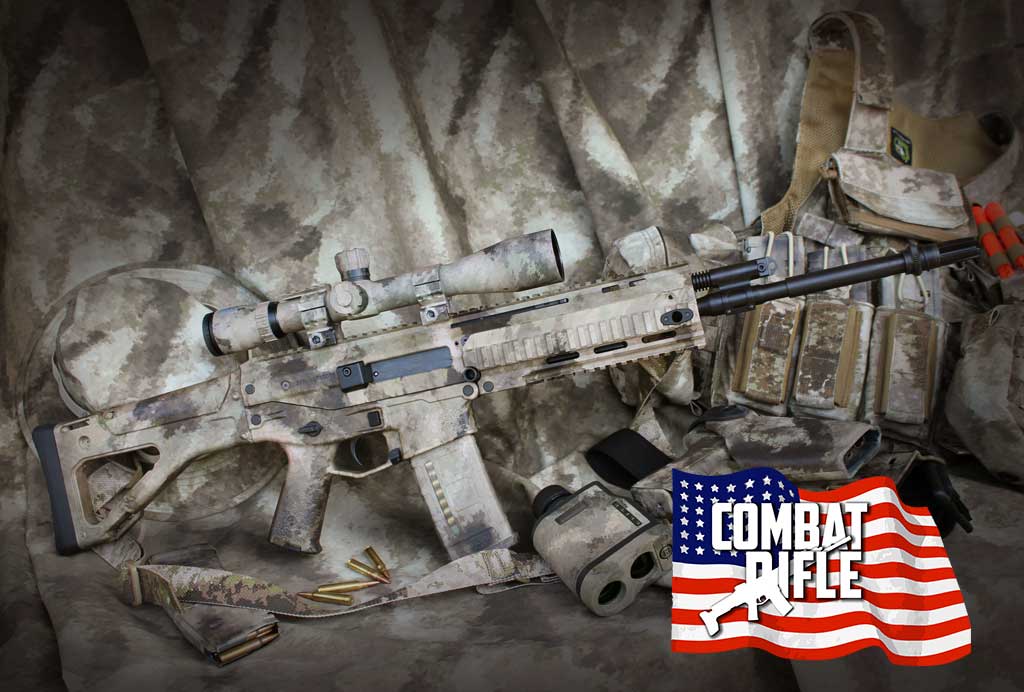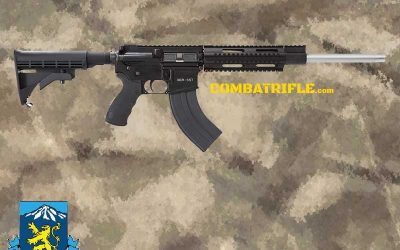 Olympic Arms K30R16 7.62×39 AR-15 K30R16SST AR-15 Carbine – The K30R model 7.62X39mm in an AR-15 platform features 7075-T6 Aluminum upper and lower with a black hard anodized finish, picatinny gas block, 6-position M4-style collapsible stock, 16″ barrel made of 416 stainless steel and a high capacity magazine.
read more